Forever Minerals Makeup: Lip Treatment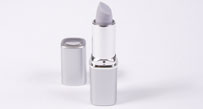 Lip Buffer
Lip Buffer exfoliates dry, chapped skin, leaving perfectly smooth lips. Using Lip Buffer improves blood circulation, making lips fuller and reducing fine lines on and around lips.
$15.00
Add to Cart
Satin Lip Treatment
Vitamin-enriched Lip Satin moisturizes and protects with sweet almond and jojoba oils. Use under lipstick to make it last longer and look flawless.
$15.00
Add to Cart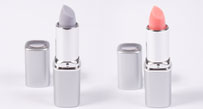 Save! Lip Combo
Buy both the Lip Buffer and the Satin Lip Treatment and save $1 on the combo.
$25.00
Add to Cart